A UNIQUE UNIVERSITY
Medical University of Isfahan (MUI) is unique among institutions of higher education in Iran and the Middle East. From its founding in 1946, MUI was designed to meet the educational needs of students, and it has grown to one of the largest public universities not only in the country but also in the world, serving students for education goals.

MUI is in adjacency to the University of Isfahan in the southwestern corner of the City of Isfahan. It lies on the heights of Mount Soffeh foothills. Hence, the University enjoys a panoramic view of the city. The Faculty Buildings are situated among the spectacularly landscaped green areas of the university campus. Today, the university campus is located on Hezar-jerib Avenue in southern Isfahan. MUI is served by high-tech public transportation with excellent bus services to various parts of the city and the subway line runs by the university with two stations serving the campus.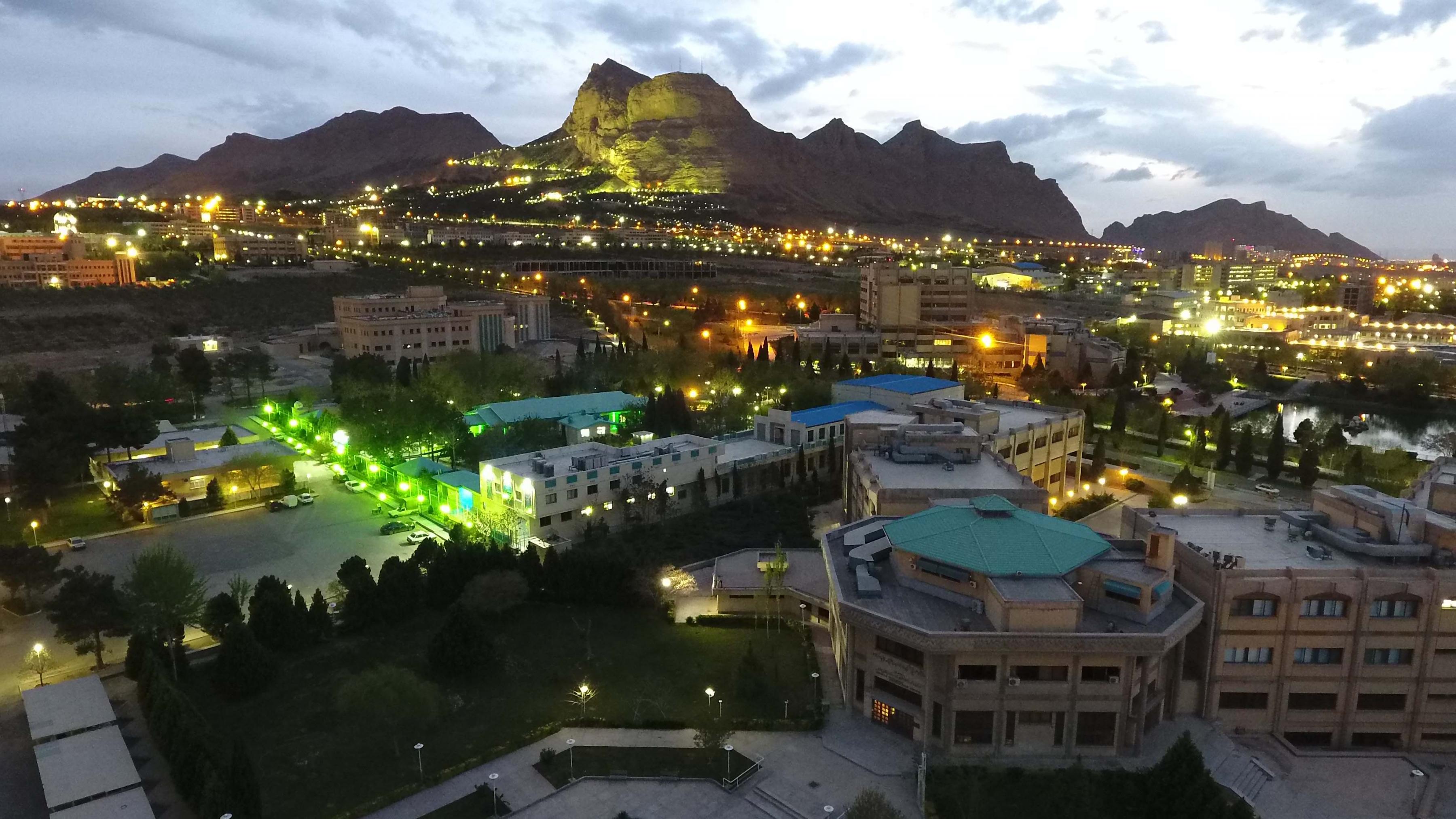 Medical University of Isfahan provides undergraduate, graduate and postgraduate programs in 10 faculties and 75 departments. The student body consists of about 10,000 pupils from all over the globe. MUI is a State University which is funded by the government via the ministry of Health and Medical Education.