Prospective students with a strong interest in medical sciences and health can apply directly on the MUI website: www.iedu.mui.ac.ir. Applying to MUI is free, and applicants are not charged for it. This process just takes place online.
At the Medical University of Isfahan, we offer MSc, Ph.D., and MD degrees as well as specialty, subspecialty, and fellowship programs. The University accepts students for both two semesters of September and February. Applications are accepted all year round, and there's no limitation. Yet, each semester has limited capacity. Make sure that you meet the requirements and do not miss important dates.
Applying to study at MUI is competitive and merit-based, and the University offers scholarships up to 100% for education fees as well as accommodation and transport costs according to the candidates' mark sheets.
We look forward to welcoming you to the Medical University of Isfahan and would like to do everything we can to make your admissions process easy to navigate.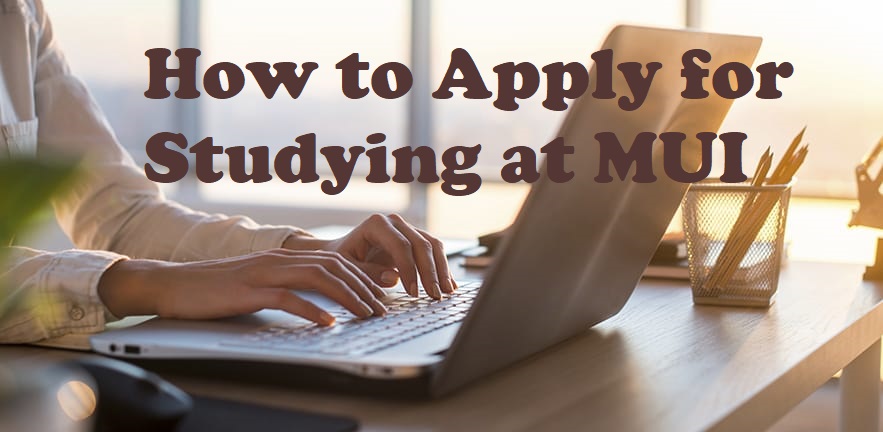 Once you are ready to apply, follow the steps below: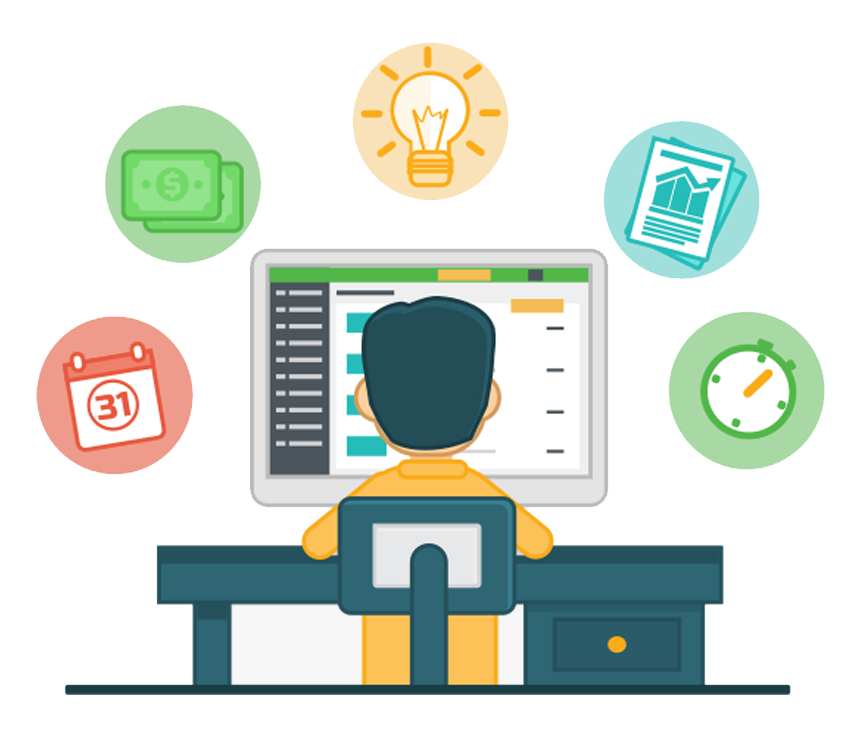 Researching the options available to you is an essential start to your application process. Before filling out the application form, you have to decide on and determine your level of study (e.g. B.Sc., M.Sc., Ph.D., etc.) as well as your choice of major, program, or course (e.g. Medicine, Dental Medicine, Pharmacy, etc.). As an example, for studying medicine, you have to choose a track of MD or MBBS. MD is a professional doctorate that can be pursued by candidates who wish to treat patients in outpatient clinics as well as in emergency at night duty. Whereas, MBBS is a basic undergraduate qualification in which students are trained in basically many branches of medicine. 
You can find a list of majors here to deduce the major appropriate for you to continue studying.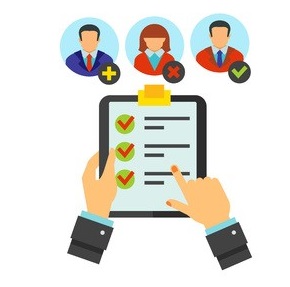 Candidates wishing to apply to MUI must review this page of our website to confirm whether they are eligible to apply for their favorite program and that they do not have any conflicts with the requirements. 

In your online application process, you will be asked to upload the supplemental documents based on the chosen program. We provide information here on the qualifications required to apply for each level.
Carefully read the requirements specified for your level, and bear in mind to have them ready before proceeding to the application form. It is better to prepare all the necessary documents now and save them to your computer so you can submit them online.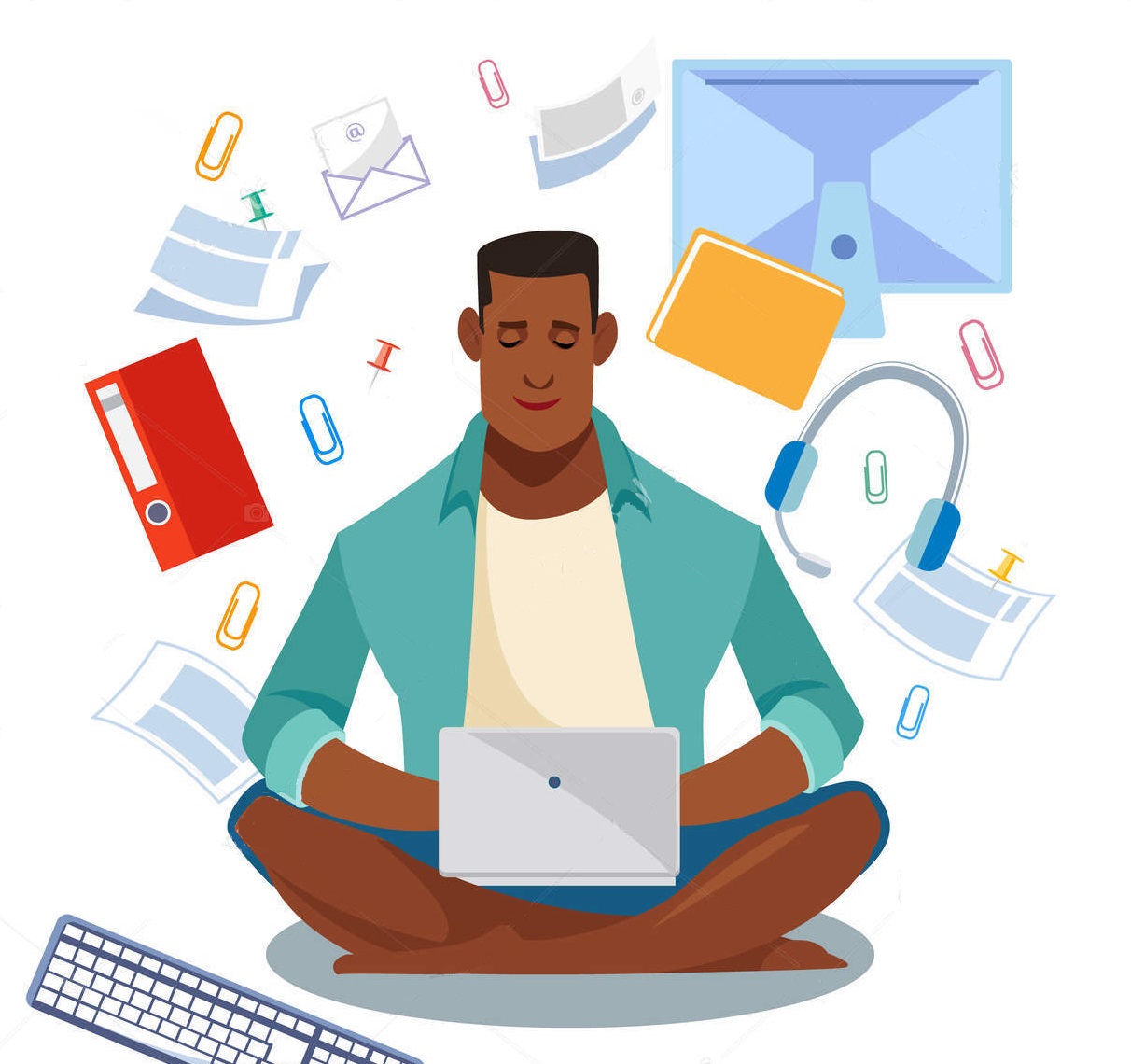 To begin the application procedure, the major step is to fill out the application form, which is available online. There is a hover box on the right side of the website, named "Apply Now". There, you can click and start applying to any program you want.
Initially, candidates submit biographical information and address details. Then, they select the major based on their priorities, and the final section is to specify the educational background.
Once you reach the application form, carefully provide all the necessary information to successfully submit your application. You can be more familiar with the exact process and how to fill the form here.
Once you have applied online, our admission committee reviews the applications and inspects the documents closely at the Admissions Office to consider a scholarship based on your grades in the twelfth class. If your application is confirmed, you will be invited for an interview.
The final part of the admission process is the interview which is about your interests, background, and English language fluency. MUI admission committee assesses candidates based on a variety of criteria ranging from academic records to evidence of English proficiency depends on the degree they want to get. Hence initially a virtual test will be given two weeks after the application deadline to evaluate the scientific level of individuals. The test is multiple-choice questions and analyzes your knowledge about Biology and Chemistry. The result of the test determines whether the applicant needs prerequisite courses or not.
After the test, an admission interview will be conducted online usually over Skype. Overall, the process is highly competitive, and candidates who reach the interview stage typically having a low chance of being admitted. 
Later, a letter of admission will be issued if you meet the requirements. The university informs the applicants via Email.
Pay Attention that your scholarship is announced only after the interview.

If you are accepted, apply for a visa soon and get ready to start a new life as it will take some time to issue your visa authorization number.
At first, fill out visa forms online with your personal information, your travel details, and which embassy you want to process your Iranian visa. Our admission office will then apply on your behalf to the Ministry of Foreign Affairs so that you can get a visa authorization number. After that, apply in person with that visa number to the embassy you have specified in your forms, and receive your student visa.
The visa process has to be done before the start of the semester so that applicants can be present in Iran at the right time to start their studies.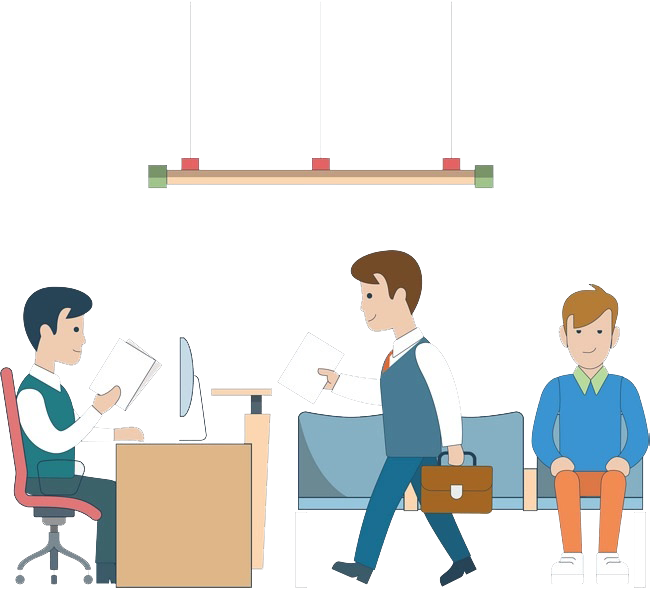 After receiving your visa, you must attend the university in person with the required materials for registration.
After completing the registration process and paying the tuition, a student card application will be issued for you and the card will be delivered after a maximum of 5 business days. The student is also provided with a curriculum and some educational regulations.