Whether you are an occasional gym-goer or an elite athlete, the Medical University of Isfahan offers sports facilities and supports services. You can choose your favorite activity among 22 indoor sports including bodybuilding, swimming, gym, ping pong, basketball, badminton, handball, volleyball, futsal, fitness, cycling, martial arts and aerobics. Open-air sports facilities are available for outdoor sports such as soccer, track and fields, tennis and more.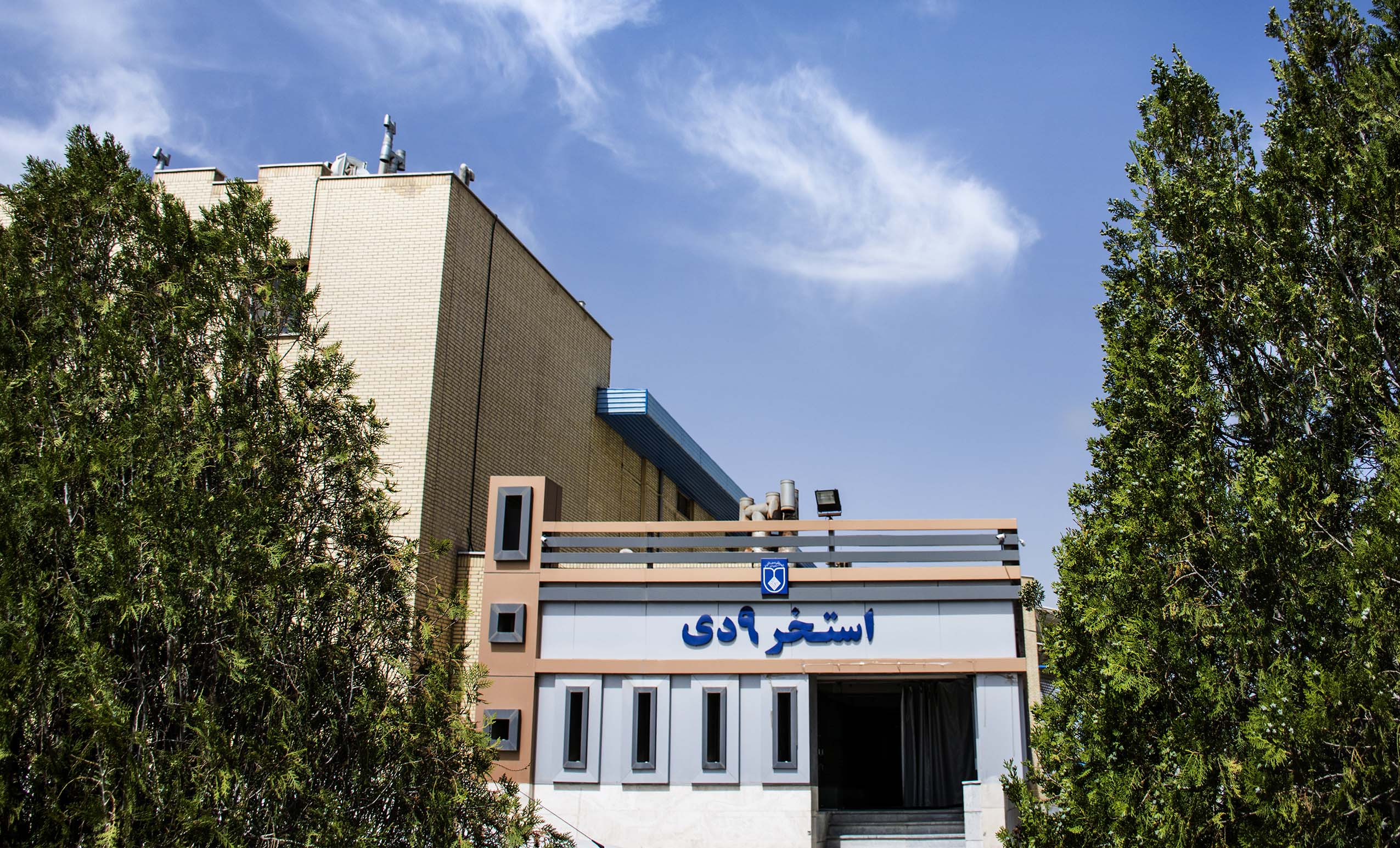 Indoor sports are available on the university campus and dorms. Shahid Movahedi Sports Complex at the MUI campus offers basketball, volleyball, and badminton courts, a table tennis hall, fitness and exercise spaces, a shooting hall, a martial art gym, a bodybuilding gym, and a wrestling hall. Nohe- Day Swimming Pool, a 25-metre swimming pool with 6 lanes, steam and dry saunas, and a Jacuzzi, hosts a variety of different events throughout the year.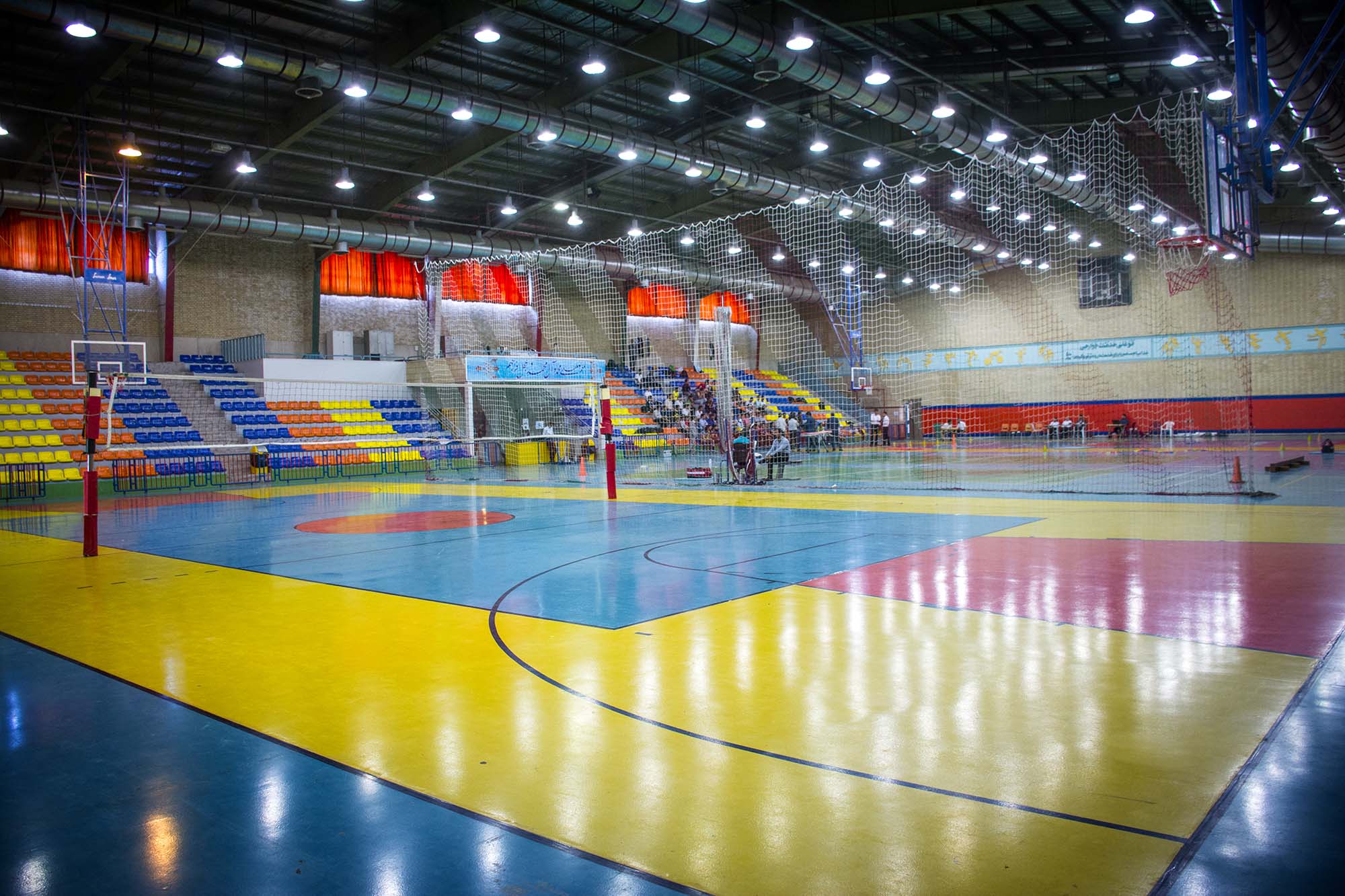 Open-air sports facilities are accessible on the university campus. At the university, Daneshvaran Great Grass Soccer Field, Farzanegan Grass Soccer Field, Farzanegan Hard Soccer Fields, volleyball and basketball courts, Talash Tennis Court, Kowsar Carpet Soccer Field and Fadak Carpet Soccer Filed are available.
Sport Center Working Hours
For Ladies
Sport

Day

Time

Body building

Pilates

Saturday

Monday

Wednesday

2:00 pm – 4:00 pm

All sports in gym

Saturday

Monday

Wednesday

12:00 pm – 2:00 pm

Pilates

Sunday

Tuesday

11:30 am – 12:30 pm

12:45 pm – 13:45 pm
For Men
Sport

Day

Time

Body building

Pilates

All other sports

Every day

from Saturday to Thursday

6:00 am – 8:00 am

4:00 pm – 6:00 pm